WHAT DO WE DO?
At Adapt we offer all aspects of property maintenance. Even if its just a replacement lock or interior door,
through to new UPVC windows and doors, fascias and soffits.
WINDOWS AND DOORS
If your windows and doors are failed, rotten or just look shabby, we offer a made to measure fitting. We measure up, you decide on colour, finish and glazing, then we get the units ordered and fitted in no time at all! No more draughty windows, foggy glass or rotten frames.
STUD WORK / PARTITION WALLS
As families get bigger the hassle of moving can be stressful or not an option. We specialise in splitting rooms into smaller rooms. Take your largest bedroom and make it into two! Or we can simply make that dividing wall you need., or that false ceiling for the flat smooth modern look without all the mess!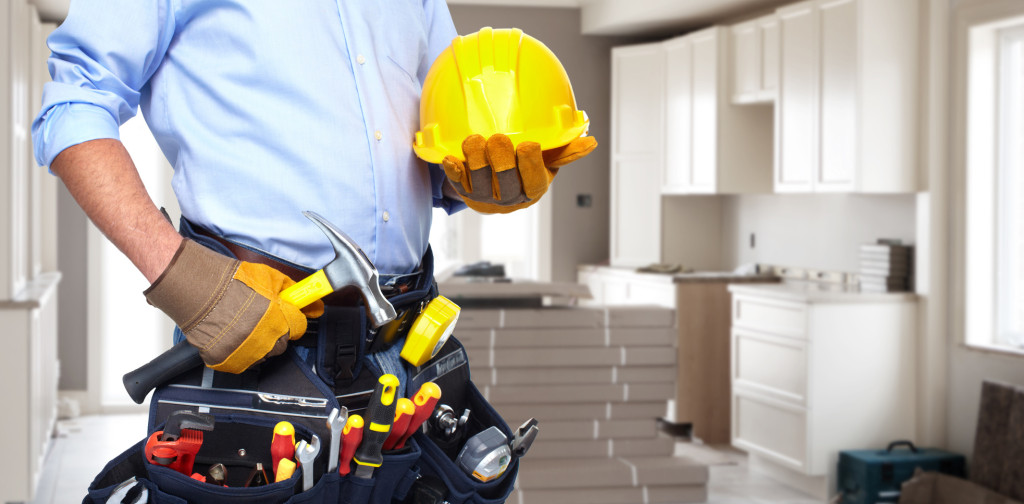 FASCIAS AND SOFFITS
No need to keep the rotten fascias and leaking guttering. Freshen up your house with new! and for cheaper than you would think!
ROOFING
We can look at your leaking roof, or fit you a new one! We specialise in epdm rubber roofs, but are happy to look at whatever you have or need!
MUCH MORE!!!
Just because what you need may not be in the list doesn't mean we don't do it. We cover all aspects of property maintenance, and if it is something we don't handle ourselves, we have a group of close associates that we can recommend. We don't recommend unless we know they are good!